6 morning classes and 1 conference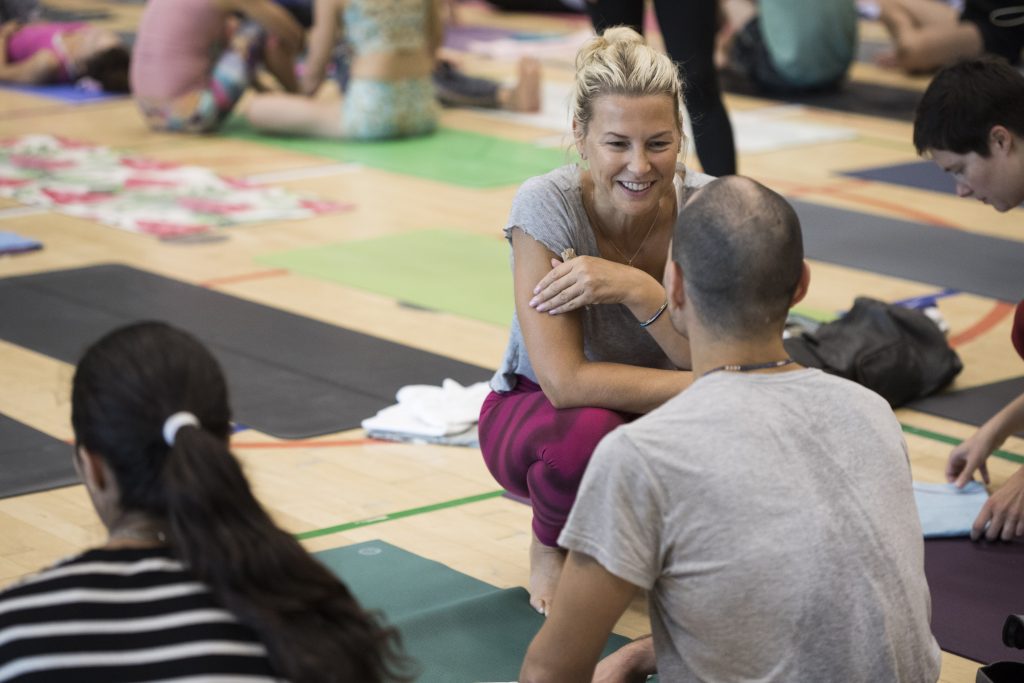 Sharathji will teach every morning from Wednesday till Monday. He will in his calm and steady rhythm count us through all vinyasa and asana. You are welcome even if you have not completed the full primary series yet. 
See  the programme for more details!
Friday, Saturday and Sunday 8.45 you may join the intermediate class. Note that participation requires that you have been taught at least till Eka Pada Sirsasana by a KPJAYI authorized or certified teacher. You must participate all 3 days, no drop-ins.