Saturday July 20. 4-5pm in DGI-byen
Sharathji gives conference Saturday afternoon in the round hall in DGI-byen Forsamlingshuset.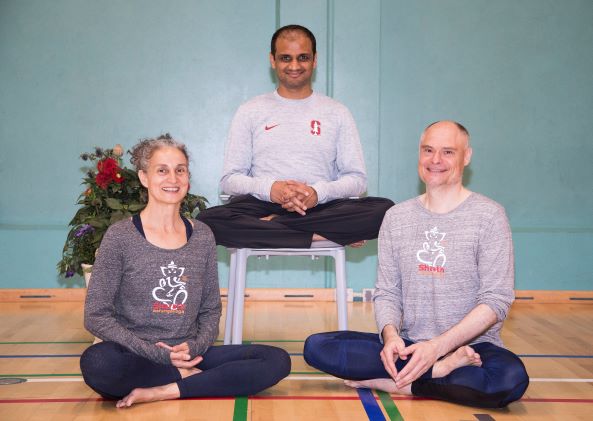 Sharathji will talk about yoga, the practice and the teachings of his grandfater, Sri K. Pattabhi Jois. The conference will be in the same famous style as at KPJ Ashtanga Yoga Institute in Mysore.
You will have a unique opportunity to meet the master of Astanga yoga and ask questions about yoga, philosophy and Indian way of life. Sharath usually like to give answers sharing small stories from his own practice and the time with Guruji.
Asana practise is for 2 hours.
Yoga practise is for 24 hours.
– Sharath